Download Citra Emulator | Play Video Games In Your Device
Citra emulator is a software for which is used to run ROM or Video games in Windows, Linux, Mac, and Android. Unlike other video games emulator, it is available on all platforms so that everyone can enjoy video games.
Citra is very easy to use if you have used an emulator like bluestacks or dolphin for running cross-platform games. Citra uses low storage and gives the highest performance.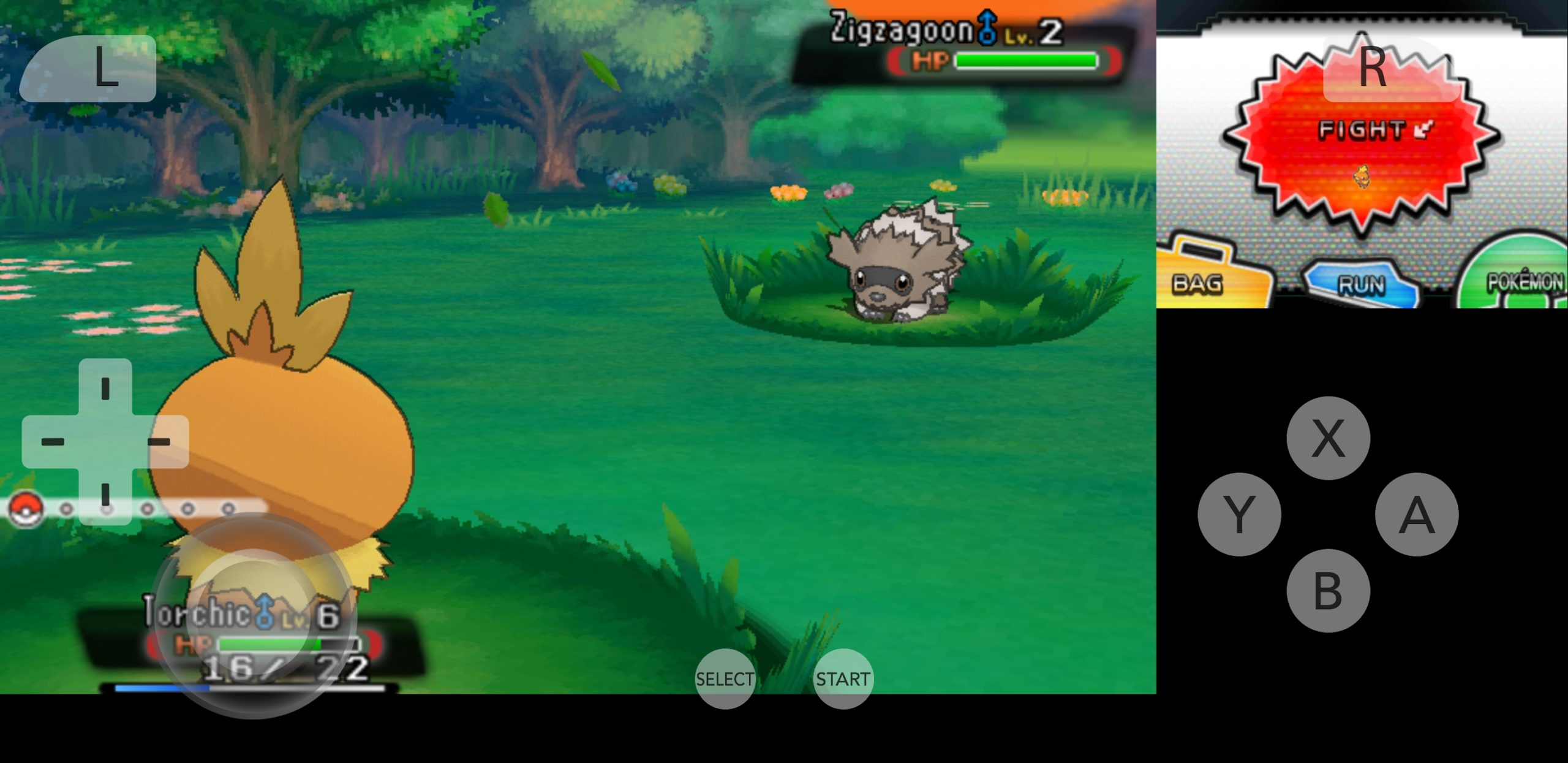 Citra is free and open source so that if you are a developer you can modify it or you can make changes to the application and you can use it for commercial usage.
Download below there are links to all the latest and stable releases of Citra for different platforms. We kept on updating the link as Citra releases a new release.
Note : Citra may not work properly in old Computers or mobile phones.
*If Citra do not works for you so use Dolphin Emulator